The gigantic treasure of 70,000 Celtic coins
For centuries the Roman Empire expanded throughout the European continent and part of Africa and the Middle East. However, there was a territory that offered great resistance and that they could never fully control.
Britain, what they called Britain, could never be consolidated by the Romans as a whole.
At the beginning of their conquest, the Roman troops of the dictator Julius Caesar wanted to start the offensive from the south, and the island of Jersey, located in the English Channel, was one of the closest territories to Gaul. Their treasures were in danger.
In this way, the locals, Celts, decided to bury 70,000 coins so that, if necessary, the legionaries would not loot them.
Thus, after 2,000 years underground, the metal discoverers Richard Miles and Reg Mead found what is considered to be the greatest hidden treasure of Celtic coins in the world.
This happened in 2011 and nine years later the coins valued at 10 million pounds has been officially recognized as the largest treasure of this type that has been recovered in the British Isles.
// Do something...
The final number of coins found in the collection amounts to a total of 69,347, exactly, setting a official World Record.
The find surpasses the previous record for the largest collection of Iron Age coins of 54,951 found more than 40 years ago in Wiltshire.
As the British newspaper The Times explains, Olga Finch, curator of Jersey Heritage, says they are «delighted that such an impressive archaeological find has been discovered, examined and exhibited in Jersey.»
On the other hand, the largest treasure of coins in the world found so far was in Brussels in 1908, when no more and no less than 150,000 medieval silver coins dating from the 13th century were discovered.
// Do something...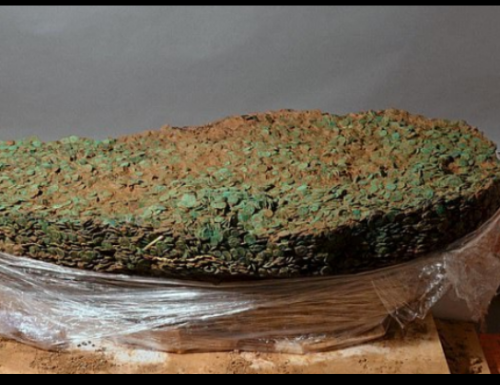 // Do something...
// Do something...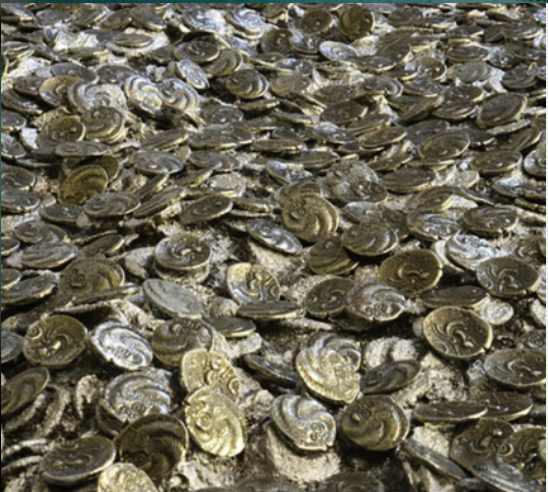 // Do something...
// Do something...