Dr. Julius Carlo R. Rustia from Philippines sets the Official World Record for Successful ERCP in the World's Oldest Documented Patient (99 years and 107 days old)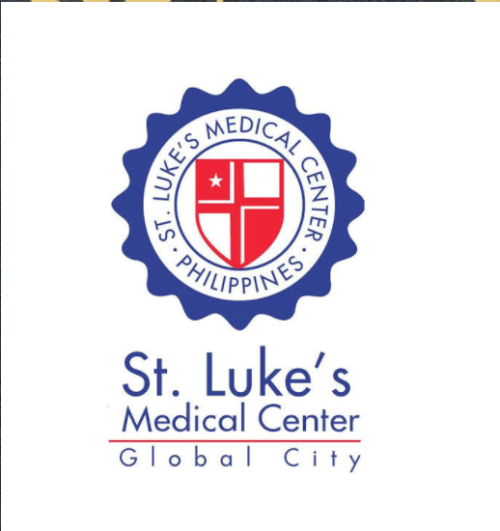 OWR certifies that Dr. Julius Carlo Razo Rustia (Philippines), born on 7 / 2 / 1982,
has set a new Official World Record.
On March, 17, 2019, at St. Luke's Medical Center-
Global City, Bonifacio Global City, Taguig, Metro Manila, Philippines, Dr. Julius Carlo R. Rustia successfully performed ERCP with a F10 x 12 cm plastic stent for 4 Choledocholithiasis for Natalio G. Tabaong (Oldest Documented Patient at 99 years and 107 days).
Dr. Angelique Elga C. Lo, was the gastroenterology fellow-in-charge who assisted Dr. Julius Carlo R. Rustia perform ERCP.
Also Ms. Abby A. Pariña assisted as the ERCP nurse, and Dr. Julius was assited by Ms. Larlin Jeane M. Egmin and Mr. Laurence Mithchell M. Salas.
This is an amazing feat, thanks to the medical team, patient is currently doing well 2 months post ERCP.
// Do something...
// Do something...